Our staff is second to none. Learn about who we are and the characters that make up our staff at Madison River Tubing, make it run, and make it such a special place in the heart of Bozeman, Montana. You can check out Montana Whitewater's full staff here! 
If you are looking to join our team, you can learn more and apply here.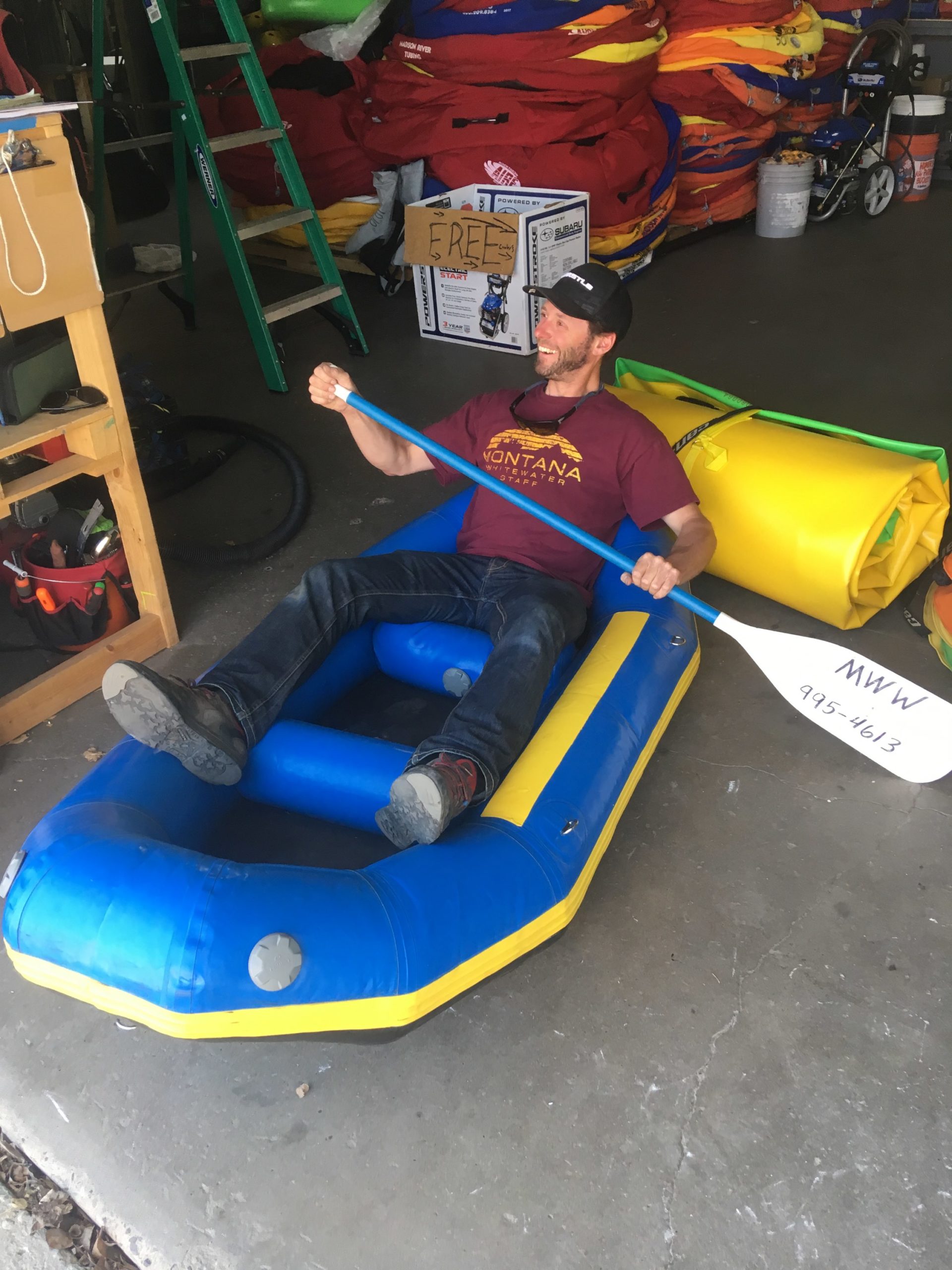 Ethan Greaves
General Manager since 2015
This reformed ski bum spends his time hob-knobbing with the rich and famous, pretending he knows how to ski. He is like a "little ranger" you will just want to put in your pocket. Fun fact: if we told you, we would have to kill you.
Becky Frank
Tubing Office Manager since 2015
This wild local is a Music and Speech & Debate teacher at Manhattan Public High School. To embrace her job at Madison River Tubing, Becky has become an avid SUPer. If you are in need of a friend to walk you down a dark alley, this kick boxing chick is the friend to have!!!
April Bennett
Beloved Tube Staffer
Since all her kids are grown up, this new grandma decided to have some fun during her summers. You will find her slinging tubes down at the river, hustling at the shop, and answering phones in the winter! You will also likely find her hiking local trails year round with her loved-by-all Aussie.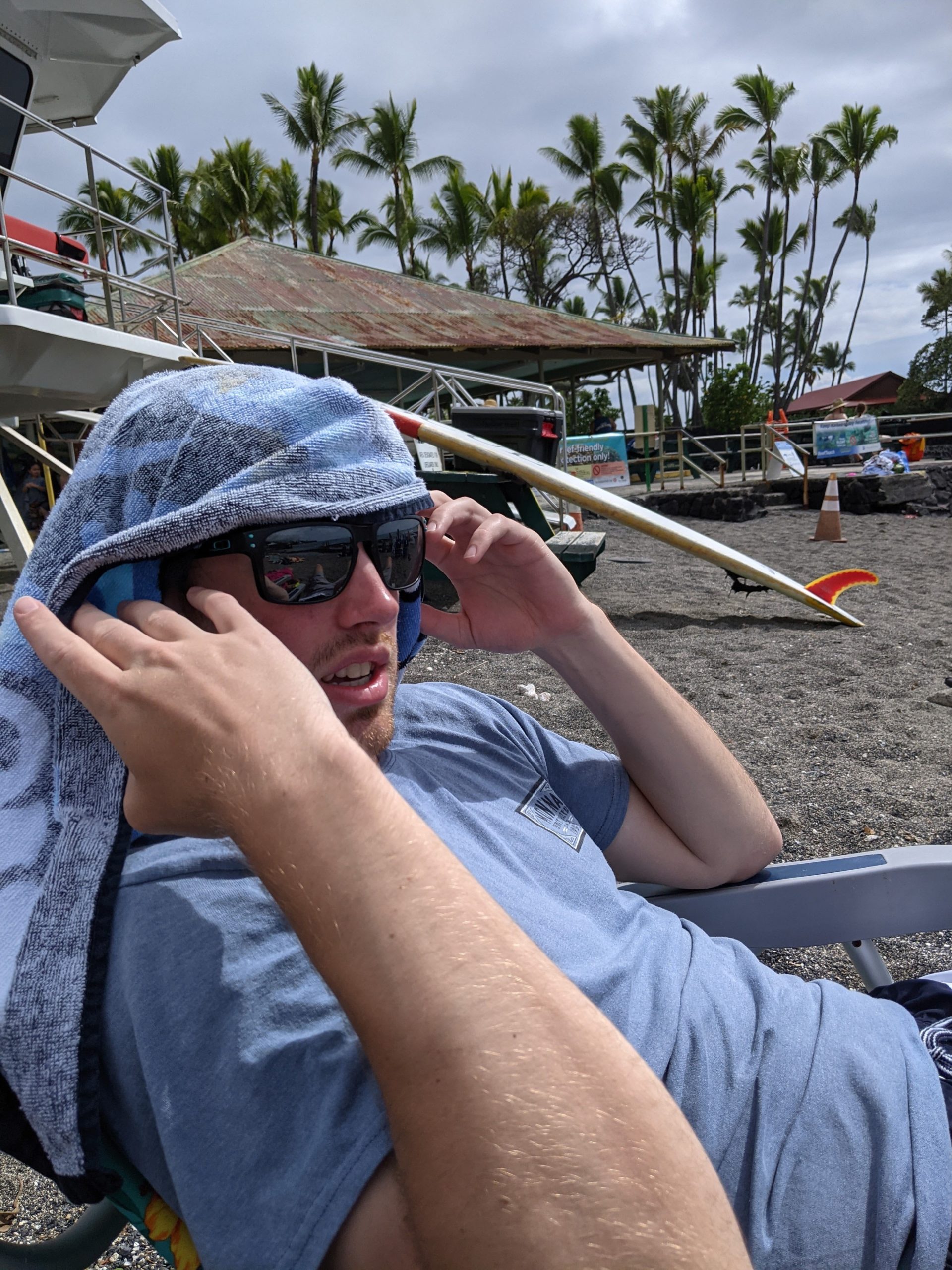 Andrew Pfaffinger
Tubing Shop Manager since 2015
This tall fellow has no problems throwing tubes, tossing SUPs, loading Rafts and anything else thrown his way. Whether driving a private trip or helping folks with rentals, he always gives his best. Hailing from Colorado, Montana keeps calling him to a new home.
Dyn-O-mite Team
Since 2015