We are now closed for the 2023 season, thank you all for a great summer! Call us to book for 2024, we will see you in June!
Interested in a Fun Summer Job? Apply here!

Madison River Tubing
is your one stop shop for fun on the water.
Come relax and river tube the warm waters of the Madison River under the big sky of Montana! With a variety of river tubing and rafting trips, we are family-friendly and hassle-free. We also offer a retail and full rental shop across the street from Bozeman High School on Main Street.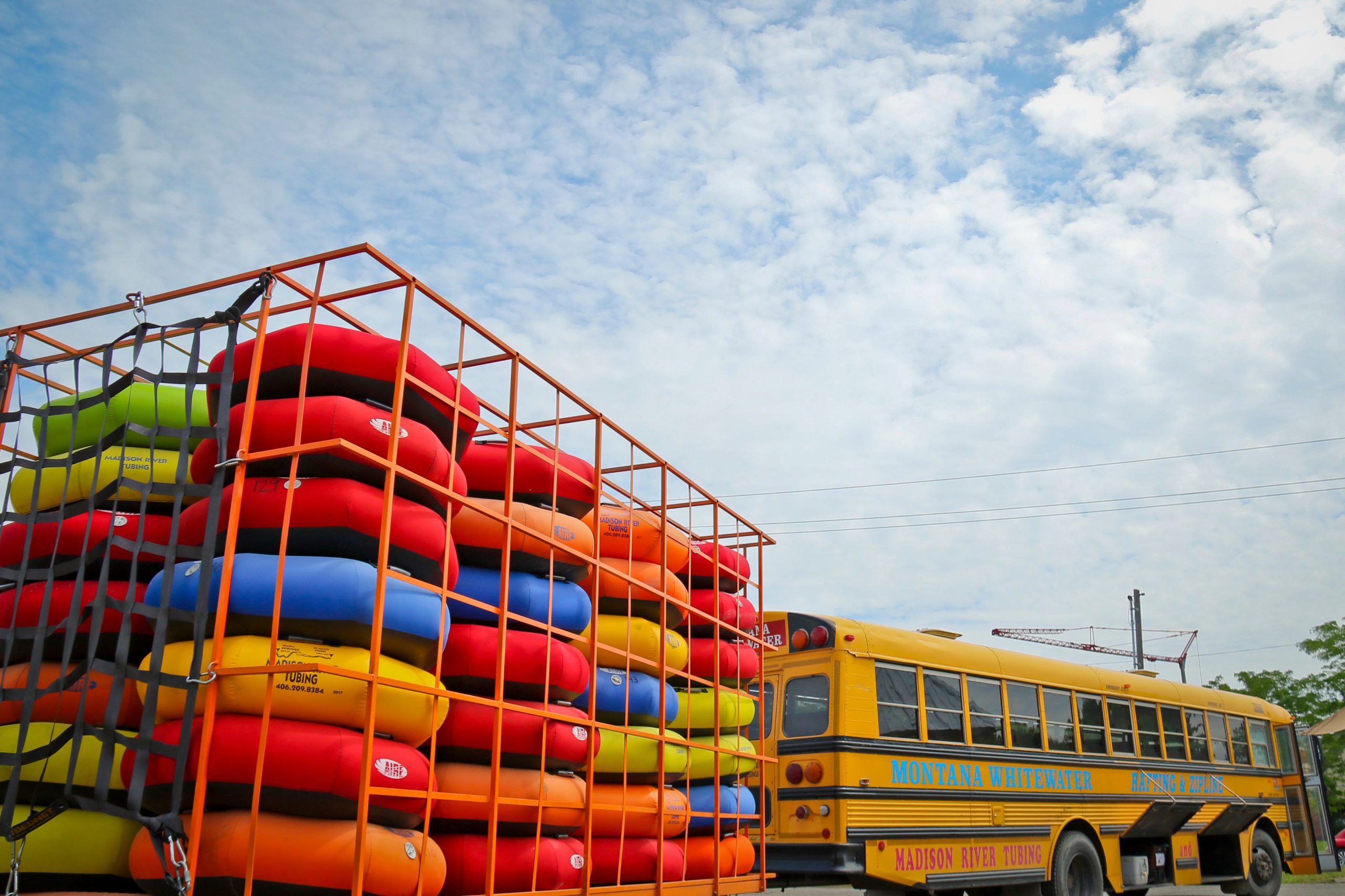 Madison River Tubing
Daily Tubing Trips on the Madison River and Equipment Rentals in Bozeman - Book your Adventure today!!!
Create your own adventure! Let us rent you the gear. 
RENTALS
Pick up at Office in Bozeman
Madison River Tubing is a family-owned business in Bozeman, Montana. With 25 years of experience in the industry, we've learned spending time outside with family and friends, is a rejuvenating experience and increases appreciation for the environment and humans around you.
Madison River Tubing provides a variety of services for you to take advantage of. We offer tubing trips and a river shuttle on the beautiful Madison River. We also offer a variety of river rentals including: river tubes, rafts, inflatable kayaks, canoes, PackRafts, and SUP Rentals.
Visit out FAQ page if you have questions or wondering what to wear tubing?
Our love for the outdoors is a passion that we are honored to share with you.
---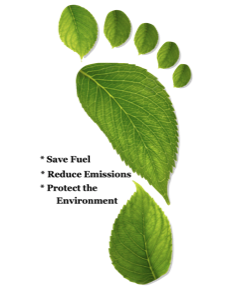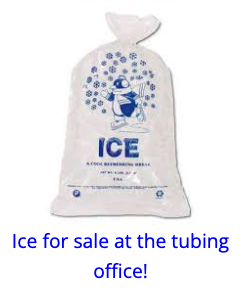 For The Environment
Global Warming isn't just a buzz word, it is a reality we are all witnessing. It is 35 miles each way to the Madison River, not including shuttling. That is about 3 gallons of gas per car or more if you drive a truck. Most floaters take two cars to facilitate shuttling. So 6 gallons for every 4 people floating. Go green and use the river shuttle!
---
For The Resource
We hear from the river managers that parking gets overloaded at both Warm Springs and Black's Ford on the Madison. Our river shuttle helps to ease congestion at these sites which improves the overall experience for all river users and makes the river managers job a bit easier.
Our tubing trips also aim to eliminate garbage on the river by providing mesh trash bags and not allowing glass. We HIGHLY recommend that you purchase or rent a waterproof phone case or dry bad to hold your phone and dry goods. We do not want phones to end up at the bottom of the river, eventually polluting our beautiful water. Let's all show a little respect to the resources we love to recreate on!
---
For You
Having a great time on the river is what floating is all about. For many, alcohol is a part of this fun. When overindulgence happens lives are at risk, yours and anyone else on the road with you. Madison River Tubing wants you to be able to have a worry-free river tubing experience from the time you leave Bozeman to the time you return. Each year there are numerous DUI stops involving tubers. Don't be that guy, jump on our river shuttle.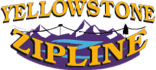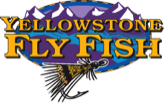 Great group here. Rental prices are reasonable and the staff is great. Always willing to answer questions and take the time to give you advice.
COLLEN KNICKERBOCKER II
Friendly staff, paddle boards were affordable and a blast to use! I would recommend them to anyone looking!!
MELISSA CARTER
I loved tubing here! It was warm water and weather and beautiful scenery. It wasn't too difficult to put in or get out, with small children. My big kids loved it too!
HANNAH TUCKER