Looking to float the river on your own? Need something to go with your inflatable? Madison River Tubing has coolers, cooler floats, standup paddle boards, waterproof bluetooth speakers for sale! We also have ice, water shoes, t-shirts, sunglasses, sunscreen, hats and much more available in the store.
---
Be sure to read Montana Fish, Wildlife & Parks' PFD requirements before using any sort of watercraft.
---

Keep the cold in your can not your hand.
3 - 5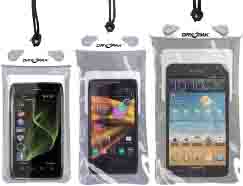 Dry bags available for small electronics and larger objects you want to keep dry while on the river.
8 -30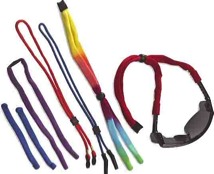 Hold your shades to your face with our vast selection of CHUMS and Croakies. Great for glasses that you don't want to loose in the river.
6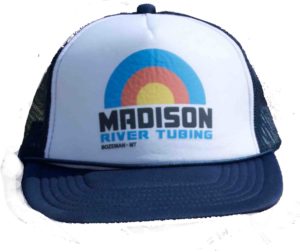 Keep the sun out of your eyes with one of our stylish hats. We offer a range of haberdashery from straw cowboy to vented trucker hats. All hats make great souvenirs and are guaranteed to make you Bozeman hip.
15-25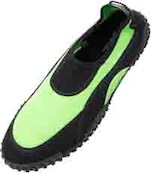 Keep your toes protected as you enter and exit the water. These shoes will allow you to freely maneuver around in the water to adjust the direction of your tubing crew or position your craft for optimum fun.
10
We offer the finest ice Montana has to offer. Frozen to preserve the pleasureful temperature of your cooler goodies. This bio-friendly ice can be melted and mixed with local water sources without risk to the environment.
5
Standup Paddle Board (SUP)
Standup Paddle Boarding is great way to get a new perspective on the water and to get a work out in the process. We use Boardworks SHUBU Boards, SOL and NRS Inflatable boards. Our boards can accommodate up to 250 lbs on average.
 NEW & USED SUPs available at various times of season - inquire
Rocktagon Deluxe River Tube
No hot truck tire rubber or annoying valve here. Our deluxe tubes from Aire are engineered for comfort and fun. They sport a soft shell over an inflatable bladder so you will stay afloat for the whole run. These tubes also feature a mesh bottom so you can't fall through. Small kids can sit in the center and get wet without falling out.
140
Rocktabomb Deluxe River Tube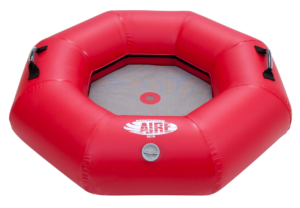 Are you ready to step up your river tubing game? If so, the Rocktabomb is the perfect choice. The Rocktabomb has the ergonomic features of the Rocktagon but is constructed with raft quality PVC for more aggressive river abuse.
250